We Are A Professional Property Management
LIMS has been in business for over 30 years. Our goal is to make Condominium and Cooperative living an easy, stress-free lifestyle. You may ask yourself, "Why choose LIMS Management as your Property Management Company? The answer would be our well trained, experienced and competent staff".
Serving Condominiums, Cooperatives, Medical Parks, HOA's and Commercial Properties… For over 40 Years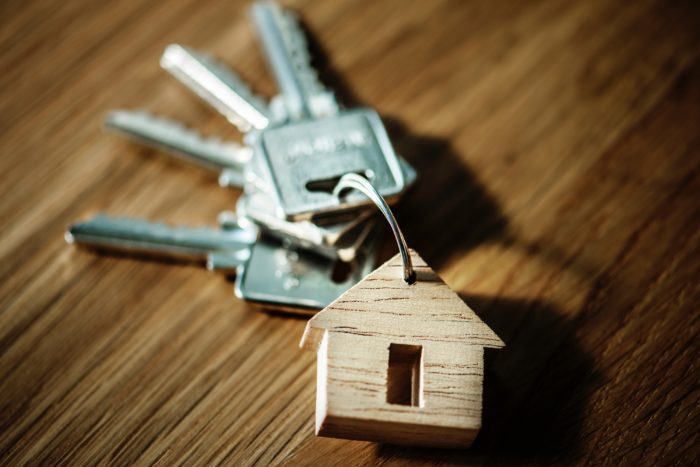 LIMS
Today, more and more Condominiums, Homeowners Associations, Cooperatives, and Commercial Properties, are hiring Management/Maintenance companies to handle the day-to-day operation and financial complexities of their community.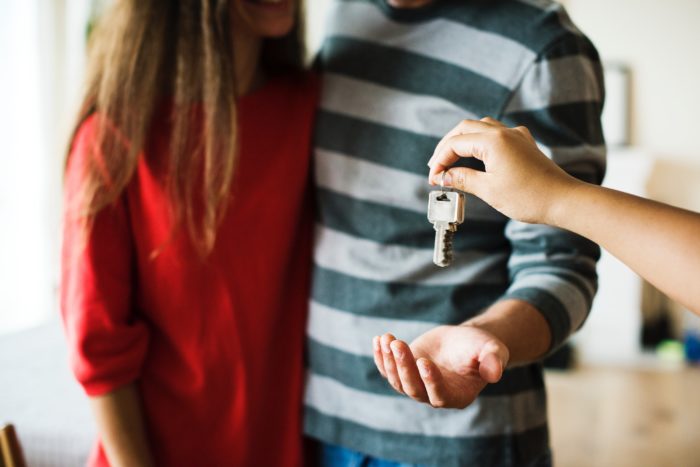 Long Island Management Services
Long Island Management Services, Inc. (LIMS, Inc.) is currently one of the largest full-service Management/Maintenance companies on Long Island while maintaining a level of professional, responsive, and personalized service, normally associated with much smaller companies. Utilizing a company with such characteristics clearly has many advantages; (ie. only one telephone number to call, immediate access to information, continuity and accountability for all services, close internal supervision, maximum efficiency, and cost savings) to name a few.
"We are a full-service Property Management, Maintenance & Construction Company"